2019: In Pictures
31 October 2019: Mummy Jerry
Jerry wanted to dress up for Halloween so I mummified him.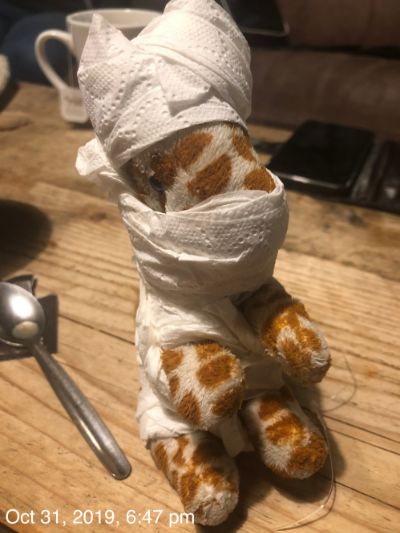 30 October 2019: Virtues
As I start working towards steps 6 and 7 I need to start replacing the sins in my life with virtues.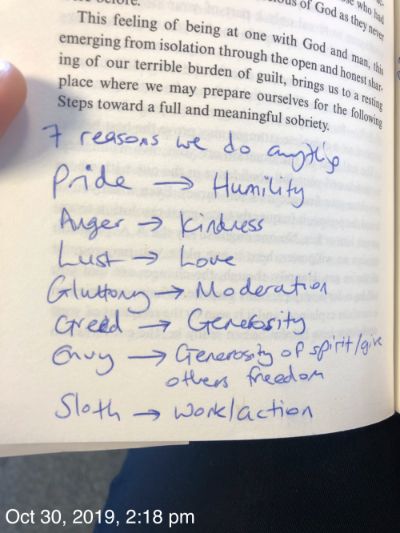 29 October 2019: The Boys
Muddy and Boofle are becoming good friends.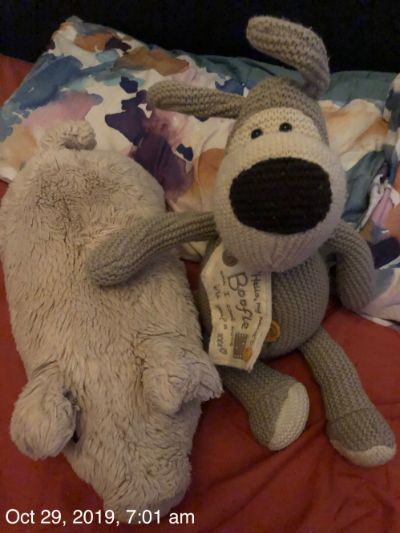 28 October 2019: Red
I don't wear a lot of red but since I had a red tie on today I found a matching long-sleeved t-shirt to wear underneath my shirt.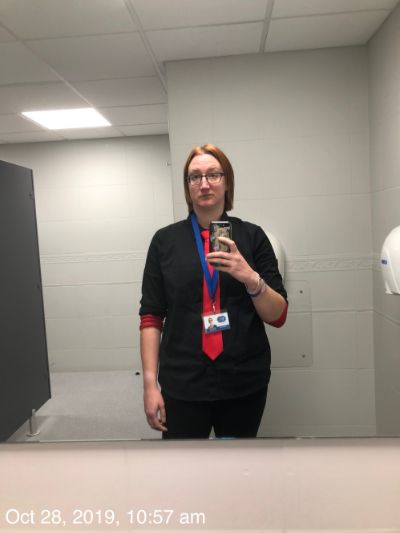 27 October 2019: Orion
It was a beautifully clear morning so I had a great view of Orion. Perfect way to make myself feel humble.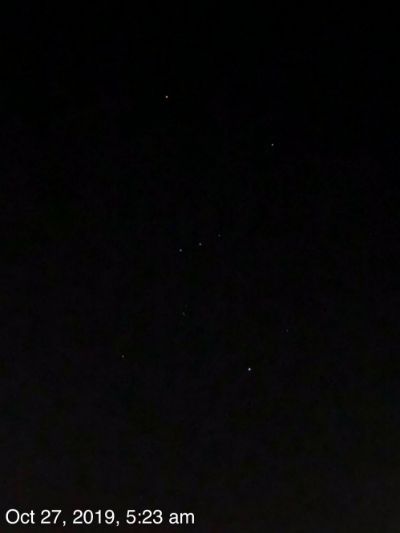 26 October 2019: Dan's Fight
Noirin was a nervous wreck watching Dan's first MMA fight. I tried my best to provide moral support.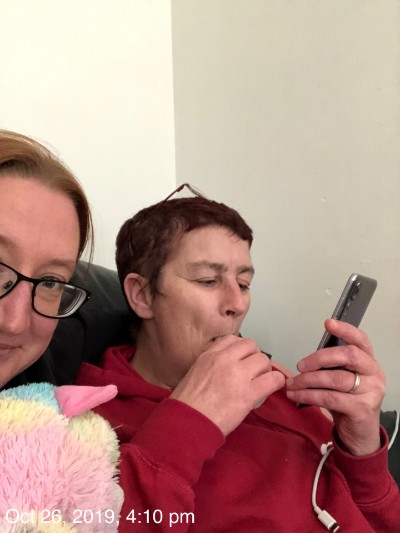 25 October 2019: Drop the Rock
My book arrived! Time to commence dropping my rocks.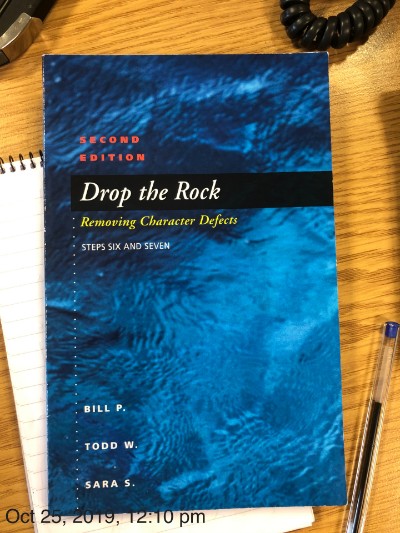 24 October 2019: Chicken & Rice
Fridge raiders chicken, sweet chilli and lime rice and some Nando's sauce. It wasn't gourmet, but it filled me nicely.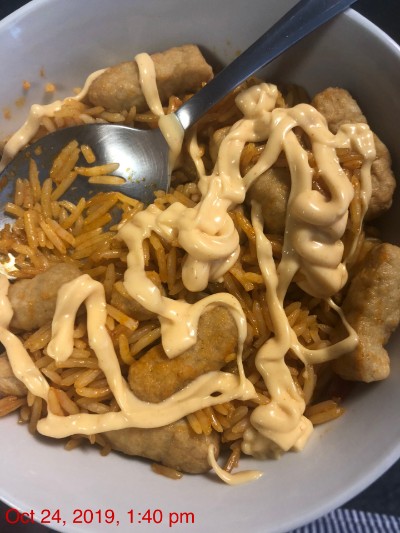 23 October 2019: Locked In
I managed to get myself locked in a church, alone. Thankfully a combination of good luck and resourcefulness meant I was freed pretty quickly.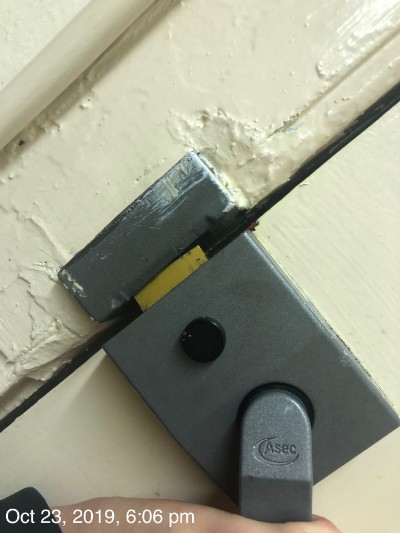 22 October 2019: Step Shopping
Having finished step 5 tonight, my task for next week is to buy this book so that I can crack on with 6 and 7.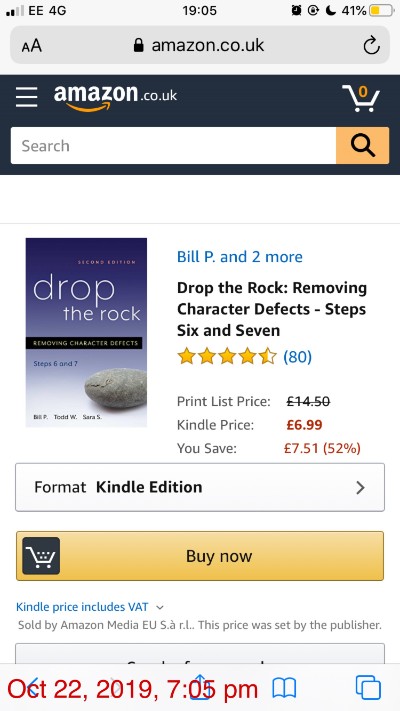 21 October 2019: Sid Army
I guess someone else likes deploying random stickers as much as I do.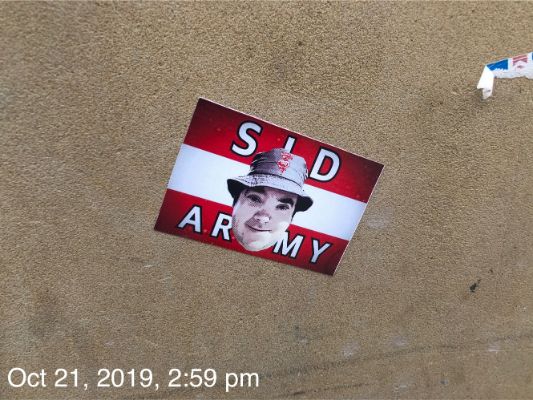 20 October 2019: Drug Disposal
It looks like someone decided to dump a load of old pills down the drain.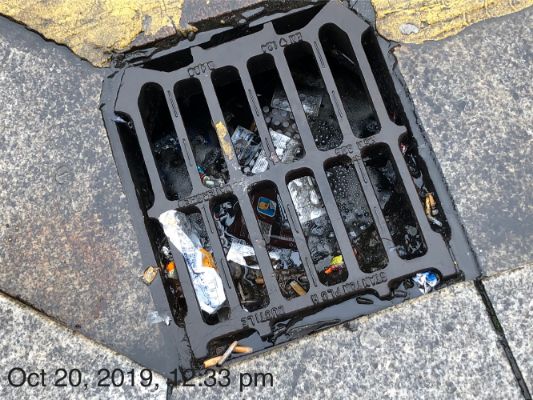 19 October 2019: Emma's Birthday
A group of us went to Aneesa's for Emma's birthday and they were nice enough to bring her a free cake.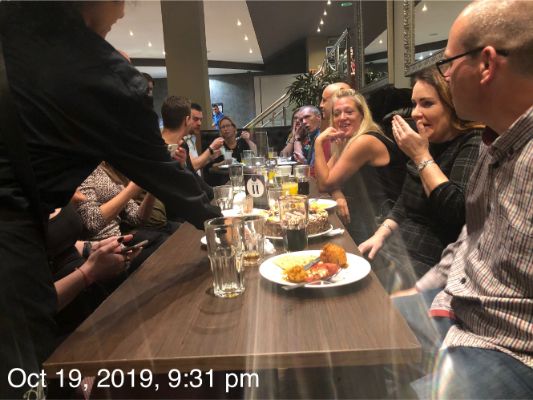 18 October 2019: Asda
My journey home from work took me via Asda in Lemington to buy cat food.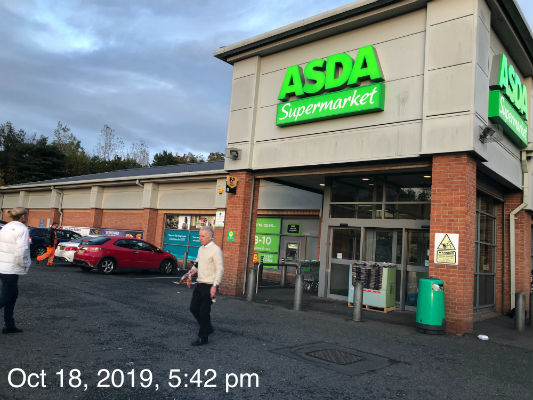 17 October 2019: Free Coffee
I still hate the stuff but when it's free.. why not.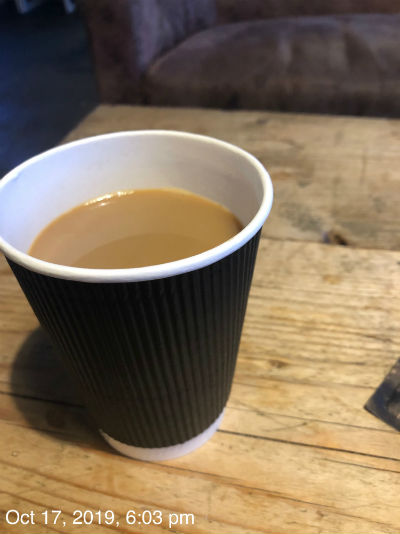 16 October 2019: Johnny Cash
Sheffield Steve got me this t-shirt which I love.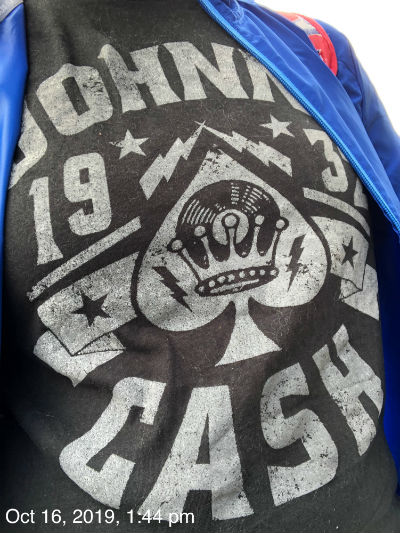 15 October 2019: Sloth Card
My birthday card for Noirin, which was selected from my shortlist of about 15 potential cards.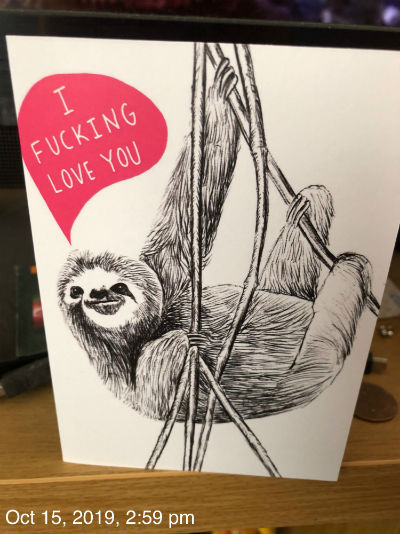 14 October 2019: Sleepy Sally
During a few days off work Sally became my new nap buddy.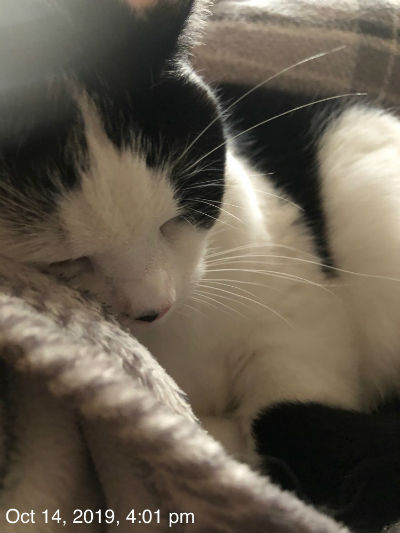 13 October 2019: Leaflets
A variety of AA leaflets, which I didn't peruse in great depth.
12 October 2019: Pom Bear Boat
Adulting: making a small boat for a pom bear.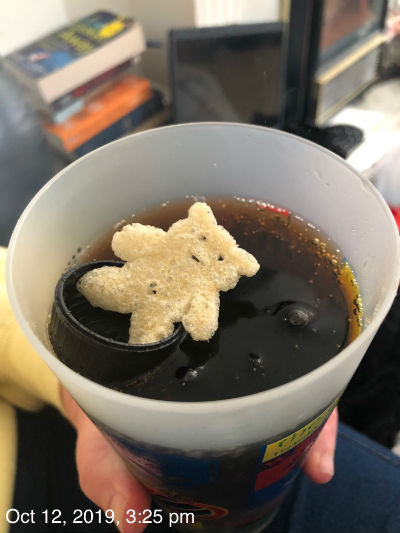 11 October 2019: Wallsend Sunset
Wallsend isn't somewhere that usually springs to mind as being filled with beauty but I suppose you can find that anywhere you look.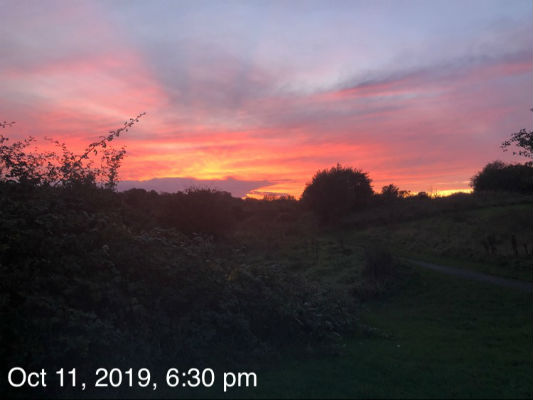 10 October 2019: Poppy
I went to Louis' funeral today and since I was wearing red (for his beloved Middlesbrough) the poppy went perfectly with my outfit as well as being a reminder of those who have served in the forces.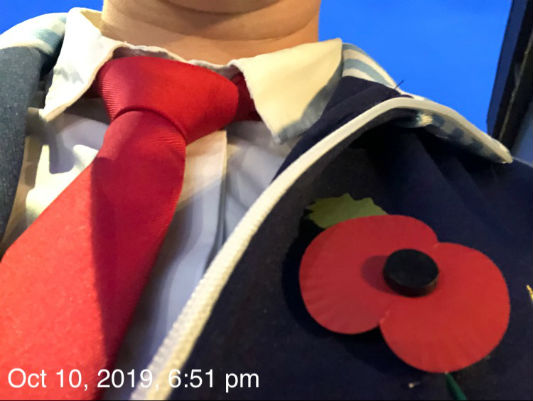 9 October 2019: St Thomas Chair
We arrived at St Thomas for the meeting tonight and I immediately fell in love with this gigantic chair. It's pretty comfy but it's not too easy to climb out once you get in.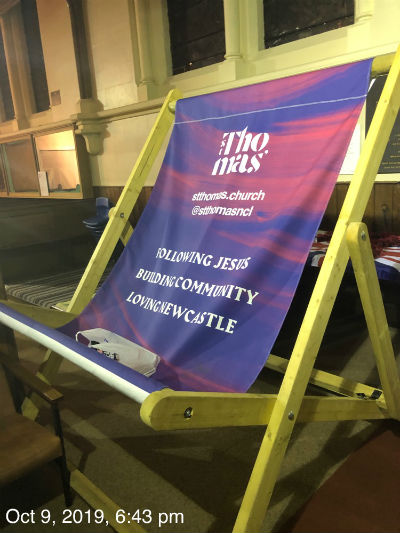 8 October 2019: Papercut
One of the most epic papercuts I've experienced in a while!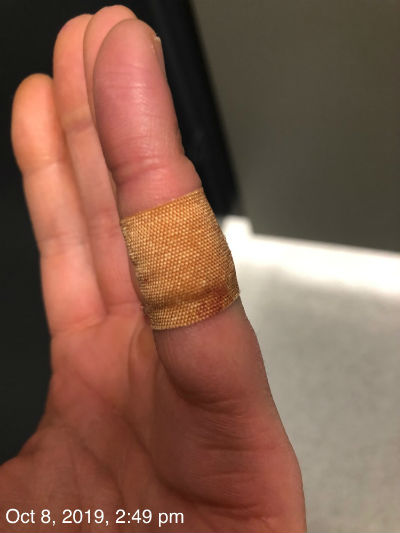 7 October 2019: How It Works
I could almost recite this bit from the Big Book by heart but I love being asked to read it at meetings.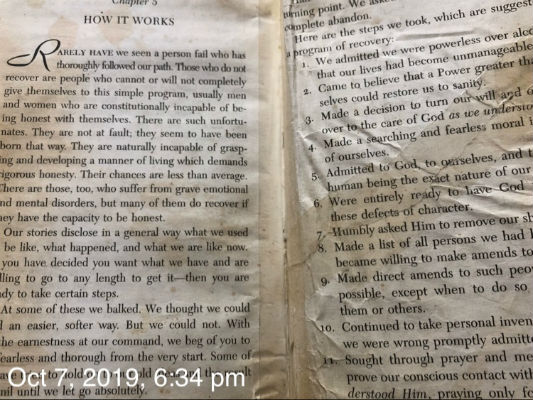 6 October 2019: Running Jacket
I'm not exactly into running at the minute but I absolutely love this jacket, which is waterproof and surprisingly warm.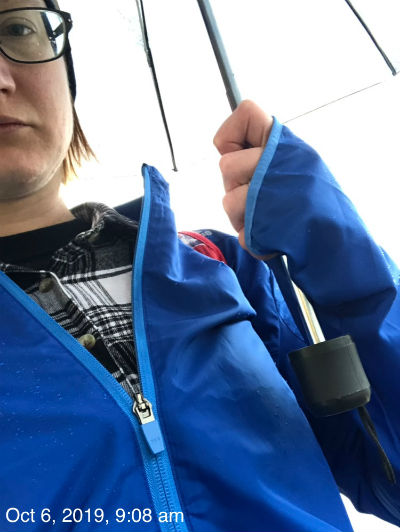 5 October 2019: Rocky Beach
Sometimes the best tonic for a busy brain is to get back to nature and the beach is one of my favourite places to do this. Walking in the fresh air and climbing on the rocks is fantastic medicine.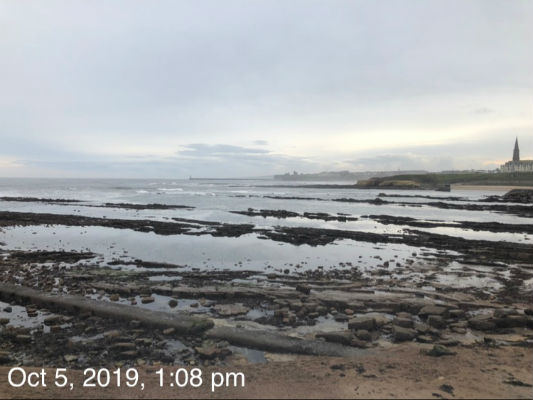 4 October 2019: Beanie
The final round of my payday treats arrived today.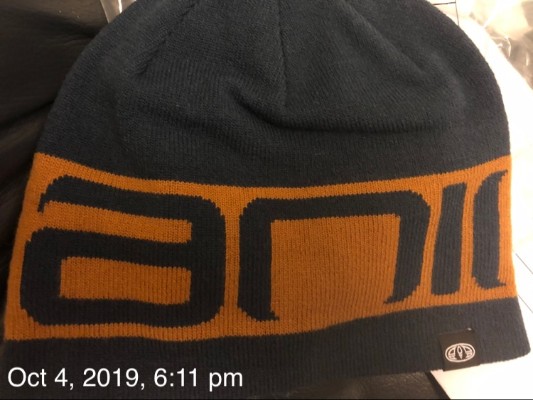 3 October 2019: Low Fell
I shared at the new AA meeting in Low Fell tonight and it was a weird feeling being finished for the night at 7pm.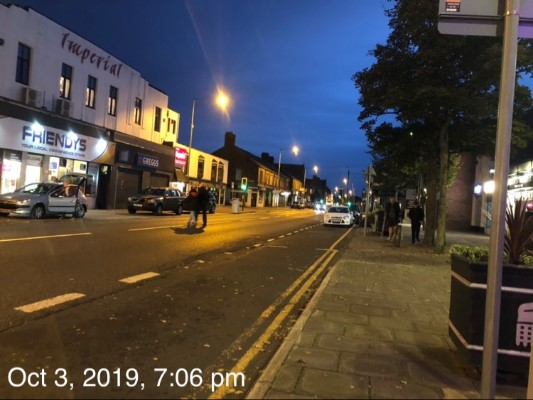 2 October 2019: Colder Nights
The cold, dark nights are coming in fast. It's great when I'm home wrapped up warm, not so much when I'm out and about.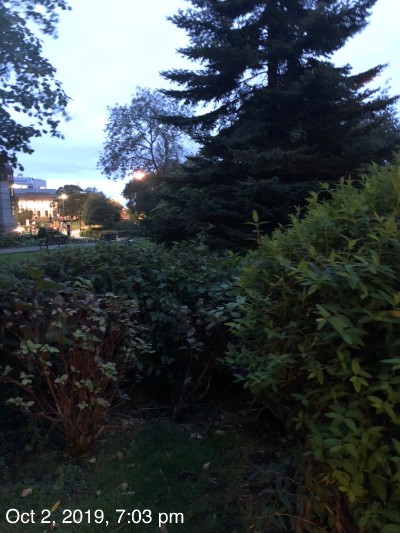 1 October 2019: Bollard Scarf
A bollard with a scarf on it! Yes, I'm easily pleased.